HIGH-VOLUME EVENT HEADSHOTS
CONFERENCES. SEMINARS. CORPORATE EVENTS. FUNDRAISERS. GALAS.
"SWAG" Your Guests with the Gift of Their Own Picture!
Headshots Station
$750 half day/$1,500 full day
4 hours to 8 hours of consecutive shooting depending on your needs.

Onsite Photo Selection
$175 half day/$325 full day x station
Highly recommended so that your guests get to choose their favorite photo; otherwise, the photo selection is left up to the photographer or the person in charge.
Image File Organization & Delivery
$175 half day/$325 full day
We will organize and name the photos by the person in the image and deliver them directly to them in a private gallery. Individual galleries have an expiration date of 20 days. Alternatively, they can be delivered to you in a single collective gallery for you to distribute them directly.
Hair and Makeup Touchups
$425 half day/$825 full day
Optional hair and makeup station so that everyone who gets a headshot has the option for hair and makeup touchups to help them look their best.
Retouching
$10/photo
Highly recommended for business headshots. Professional retouching of the images includes removing stray hairs, removing blemishes, reducing facial shine, natural smoothing of the skin, and slightly whitening of teeth.
Hosting
$250
A global password-protected online gallery to host all the photos of the event and have guests directly access and download their photos with permanent access for four months.
Copyrights & Licensing Usage Fee
$350/shooting day
The copyright usage and licensing agreement will allow guests to use their photos for personal use only, and your company to use the photos to promote your next conference.
Additional Station
$750
Depending on the number of expected guests to be photographed, an additional headshot station may be required. Usually, more than 160 per day would require an additional station.
PRICING FOR HIGH-VOLUME EVENTS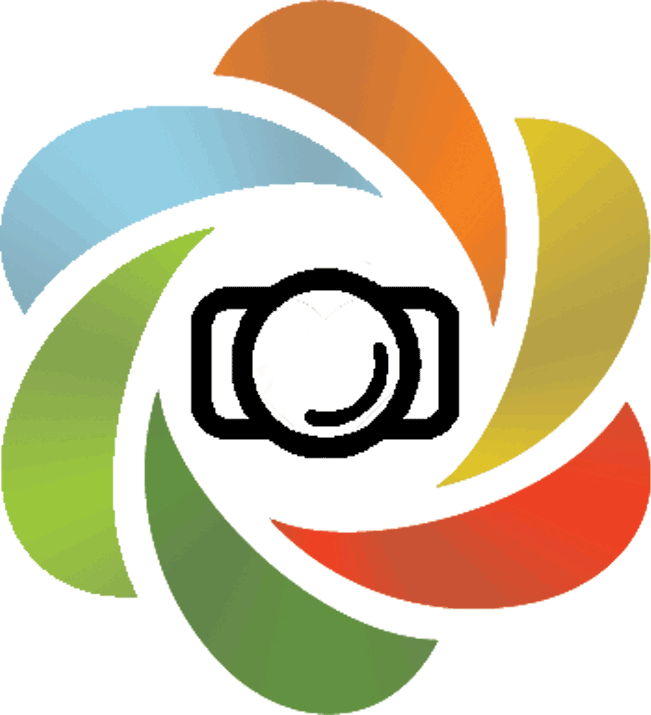 Please Note
All Guests will be required to register and sign a model release form.
You may invite them to pre-register before the event so that they are already in the system and expedite their headshot session. We would send you the registration link to add to your event's page.
Deposit/Booking Fee

$275 or 25% of the estimated cost of the project will be due at the time of booking our services, whichever is higher. Please check cancelation or rescheduling policies.

Hourly Rate

Tysons Headshots' hourly rate is $275 the hour. This fee is a standalone and when not part of any package or quote.

Travel/Parking Fees

A travel fee of $25 per every 15 miles will apply for sessions further than 15 miles from Tysons Corner, Virginia. Non-validated parking fees will apply.

Retouching Fees

More involved beauty retouching such as lifting, wrinkles, thinning, etc. is available and starts at $39 per photo. Packages exist for volume retouching.

Location Fees

A location fee of $150 will be incurred for the on-location photo shoots plus any other access fees the location may charge for its use, if applicable.

Usage Rights Fee

Commercial usage rights are included in your headshot fee for 2 years only, and it is renewable for $350 per year overall. Please check your agreement for additional details.
Prices are subject to change without prior notice.